Germany, Holiday to Kipfenberg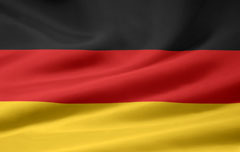 In September 2022 we visited Kipfenberg in Germany.
We stayed there at AZUR Camping Altmühltal in a Glamelodge tent. From here we explored the area.
We visited Kelheim from where a boat trip departs, across the Danube, to Monastery and Brewery Weltenburg.
We also visited Beilngries.
But we also walked a lot in the area such as to the cross on top of a mountain top and to the castle where we had a beer.
See also the pictures below.
Pictures of our Holiday to Kipfenberg in Germany.
Click on a picture to see a bigger image.