Italy, Flight to Rome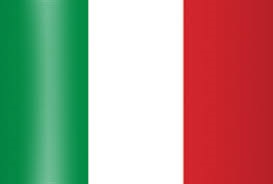 In October 2016 we did visit Rome in Italy.
We did fly by plane to Rome. It was a nice trip, and we had nice wheather.
We did stay in Rome from Monday (arrival) untill Friday (departure). We did visit Rome by walking. On Tuesday we did walk to the Colleseum We also go inside the Colloseum. On Wednessday we went to the Vatican. First to the St. Pieters Church and after to the Sistine Chapel part of the Vatican Museum. On Thursday we did walk to the other highlights, like the Spanish Steps and the Trevi Fontain.
Pictures of our flight to Rome, Italy, in 2016.
Click on a picture to see a bigger image.