Camping trip through Italy in May/June 2014.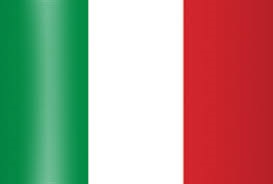 On Friday June 13, 2014 we did travel by our own car to Austria for a first overnight stop. The next day we did continue to our first campsite of Eurocamp, in the neighbourhood of Venice in Italy. During the first week we did spent in total 5 days in Venice. It was very nice to see this city in all details because we had enough time to see almost everything.
After one week we did leave Venice to travel to Toscane, in the neighbourhood of Florence and Pisa. We did off course also visit these two cities.
In our last week of this 3 week holiday, we did drive again to the North, to Cannobio at the Lago Magiore. We did do a mountain hike but we did also enjoy the wonderfull views over the lake, the city and the mountains.
Pictures of our trip to Italy in 2014.
Click on a picture to see a bigger image.