Poland, Trip to Kraków.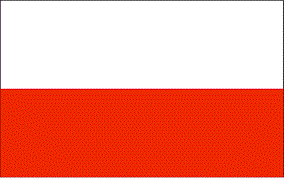 In April 2016 we did visit Kraków in Poland.
We did visit among others, these highlights:
Kraków old Town
Auschwitz and Birkenau
Kraków Jewish district, called Kazimier
Kraków Schindler's Factory
Wieliczka Saltmine
Pictures of our stay in Kraków, Poland, in 2016.
Click on a picture to see a bigger image.
</p