Staycation 2020 - Due to the Coronavirus disease (COVID-19) pandemic we did stay mostly at home with a few oneday trips in the Netherlands.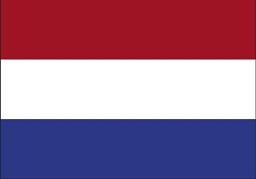 In Juy/August 2020 we did visit some interesting places in the Netherlands. See map below.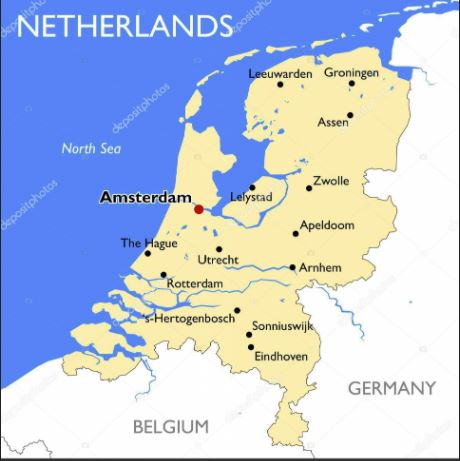 First we left for Berg en Dal (near Arnhem) to the Africa Museum. When we were done there we drove on to Mook for an overnight stay in Hotel de Molenhoek near Nijmegen. The next day we went for a walk on Mokerheide, where the 82nd US Airborne Division landed during Operation Market Garden. In the autumn we want to go back again to see the purple flowering heather.
The next outing was the Central Museum Utrecht. There was, among other things, an exhibition of Miffy who turned 65 this year. We had dinner in restaurant Stairway (in Dutch only) at the Mariaplaats in Utrecht.
A few days later we went to the Dutch Open Air Museum in Arnhem. That was a nice museum with, among other things, a Tram that allows you to drive all over the site. The advantage of musa in this Corona time is that there are no waiting times at the entrance. You did have to buy a time slot.
A little later we went to Madurodam in The Hague. Here you see miniatures of well-known buildings in the Netherlands. You can also see shows depicting well-known events from Dutch history, and get to know the founder George Maduro right away. We brought our bicycles and visited The Hague and Scheveningen.
We also stayed overnight in Hotel Hardegarijp near Leeuwarden. From here we visited Leeuwarden and Sneek.
Almost at the end of our Staycation we also went to Amsterdam. Again we had taken our bicycles and visited the Anne Frank House, among other places. We also visited the Olympic stadium, the Dappermarkt and the Dam by bicycle.
Finally, I also visited the Sonnenborgh museum in Utrecht. This museum tells a lot about the stars and the planets, and also about our own sun. Important research has been done on this.
See also our photos of this Staycation.